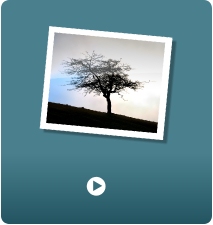 Exeter Photography
Photography can be an extremely important part of getting your message across; afterall, a picture can say a thousand words as they say. We can take a wide range of photos for you from photos of products for an
online shop, to large, high quality photos for posters. We will work closely with you to understand exactly what you are looking for, and the type of photos that would be appropriate for your project. We will then digitally enhance the photos we take for you to really make them stand out.


I have nothing but good things to say about the quality and diligence of your work.

Our Photography Services

Product Photos
In order to sell your products, it can be really important to show them off in the photo so that potential customers can see how brilliant they are. We can do anything from taking photos of a single product that you would like to promote, to taking photos of all of your stock for a catalogue or online shop.

Photos For Design
Many clients use our photography service along with our web design service as this ensures that the photos on the website compliment the design perfectly. We can of course apply this to any of our other design services, or even take photos for a design that will be produced externally.

Photo Adjustments
For a photo to really stand out, it sometimes needs adjusting. We can offer anything from simple colour adjustments to cutting photos out for you so they can be used in publications without their background. This service can also be combined with one of our design services to give outstanding results.